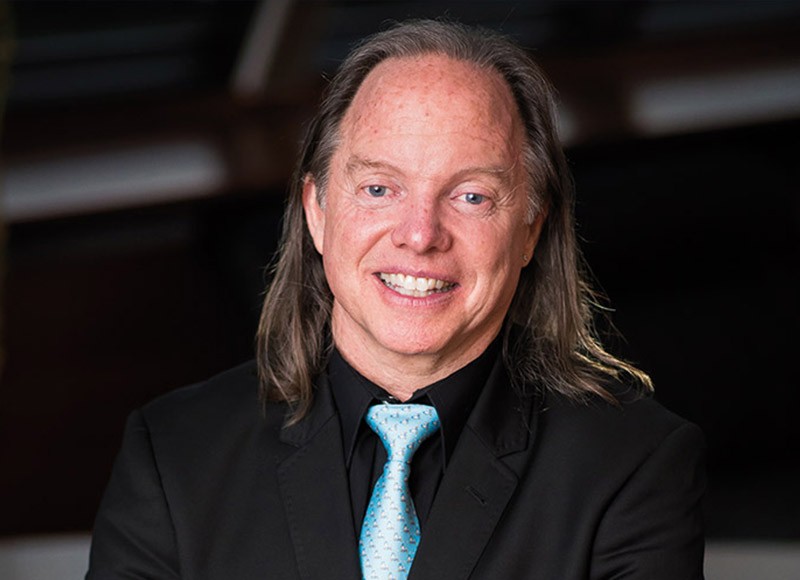 DCI LEVEL 12
with Geshe Michael Roach
An inten­sive 3 day online live seminar
English with German trans­la­tion
Set the course for a successful future:
Global Success: Now is the time to have personal and global success
After more than eleven years, the last DCI level is about to have its world première: the recipe for being econo­mi­c­ally successful and happy – both at the same time while helping the world. Let's be honest: Isn't this the real purpose of our life?
Experience Geshe Michael Roach in an extraordinary live streaming event
Get to know the wisdom and power of the ancient diamond cutter principles – an asset for your private and business life.
The diamond cutter princi­ples are a logical method that are easy to use and have the power to change your life – as a private person as well as an entre­pre­neur. With the diamond cutter princi­ples you will find personal and economic success and fulfill­ment. Especially in these times, it is more important than ever to think not only of yourself, but also of others – you have the poten­tial to do so. Take advan­tage of it.
Because now it's time to turn things around – take this oppor­tu­nity and create your success story.
Times are German time CET
Session 1 with
Geshe Michael Roach
Session 2 with
Geshe Michael Roach
Session 3 with
Geshe Michael Roach
Session 4 with
Geshe Michael Roach
Session 5 with
Geshe Michael Roach
Session 6 with
Geshe Michael Roach
Community &
Karmic Networking
Geshe Michael Roach began to present the DCI (Diamond Cutter Institute) trai­ning in Germany 11 years ago.
The aim is to leverage ancient wisdom in such a way that we can live exactly the life we are longing for
and, above all, become econo­mi­c­ally successful in and with our company without having to sacri­fice personal happi­ness.
Sounds exci­ting? It defi­ni­tely is!
The DCI seed system is based on a logical cause and effect principle and Michael Roach has trans­lated ancient wisdom into a modern language, put it in the context of the busi­ness world and presented them in the form of prac­tical tools.
He announced that he would teach 12 diffe­rent and highly rele­vant topics in modules (levels).
Now we have reached the last level 12.
Important notice:
Even if you have had little or no contact with the diamond cutter princi­ples so far, you can still parti­ci­pate and you will be able to benefit from the event.
However, we do recom­mend to check out the
Peachtree Morning Show
to learn about the basic tools and to prepare well for the event.
During the 3 days of trai­ning you will learn effec­tive, proven methods from Geshe Michael Roach that enable you to trans­form your ever­yday private and busi­ness life
3 intensive seminar days live and online with Geshe Michael Roach
Valuable, exclu­sive content on the topic of "Global Success" within this inten­sive seminar over 3 days – from your home!
6 lectures
Unique live teachings from Geshe Michael Roach – there will be no video or audio record­ings!
2 meditation sessions
Meditations are an important tool in the diamond cutter system. During the seminar you will learn simple but highly effec­tive medi­ta­tions that you can easily do at home and that will help you to achieve your goals.
2 yoga units
The special yoga program of Lady Niguma, a famous yogini who lived around 1,000 years ago, keeps you physi­cally fit and healthy and creates a clear, agile mind.
2 Daily Wisdom Groups
On both days there will be Daily Wisdom Groups where you can immedia­tely put the know­ledge you have acquired into prac­tice.
2 Seed System lectures
Senior teachers will deepen your under­stan­ding of the new content of DCI Level 12.
2 Karmic Networking Rounds
Over two days you will have the chance to network with people from all over Europe who, like you, are brea­king new ground to make not only them­selves, but also the world more successful
DCI Level 12 manual – optional
As parti­ci­pant you can buy a bilin­gual (English/​German), more than 400-page manual with all the content and exer­cises.
Participation certificate
In short: You will receive extra­or­di­nary know­ledge and virtually meet incredibly inspi­ring people.
Tips for the online at-home event
Online sessions are beco­ming more and more normal for all of us, but we would still like to provide you with some tips so that the seminar days are relaxed and enjoyable for you:
Take enough time during the event days and avoid stress and hectic.
Check the tech­nical notes we will send you so that you can start your first day relaxed.
Choose a quiet and undis­turbed envi­ron­ment.
If possible, turn off your phone.
Have a piece of paper and a pen ready for you to take notes.
Stock up on drinks and possibly a few healthy snacks.
Charge your computer and have the battery ready.
For the medi­ta­tion units, it may be advi­s­able to use a pillow on which you can sit relaxed and pain­less for a while. You can also sit on a chair – that works just as well and is enti­rely up to you. You don't need any previous expe­ri­ence for medi­ta­tion either.
Be sure to keep your surroun­dings quiet and turn off your phones during yoga and medi­ta­tion time.
Perhaps you can take the evenings after the seminar days off, espe­cially on the last day, to reflect and contem­plate what you have learned.
Who is Geshe Michael Roach?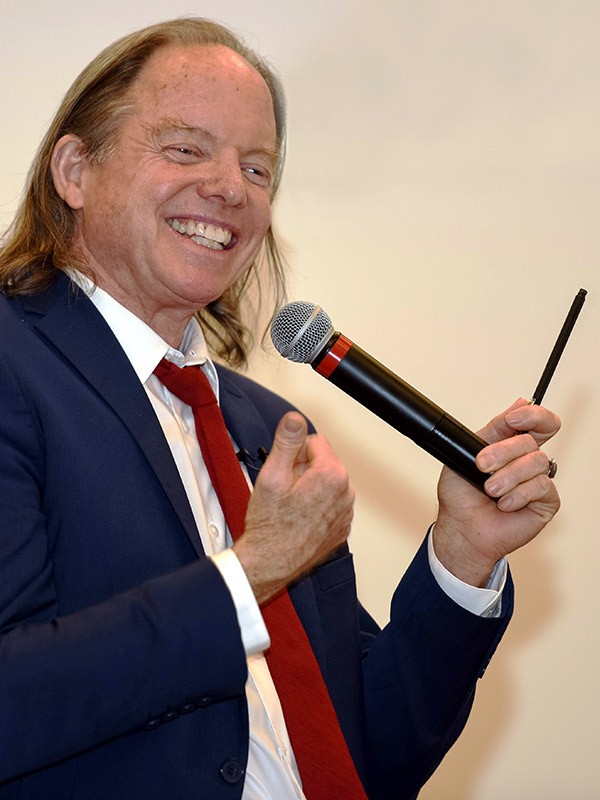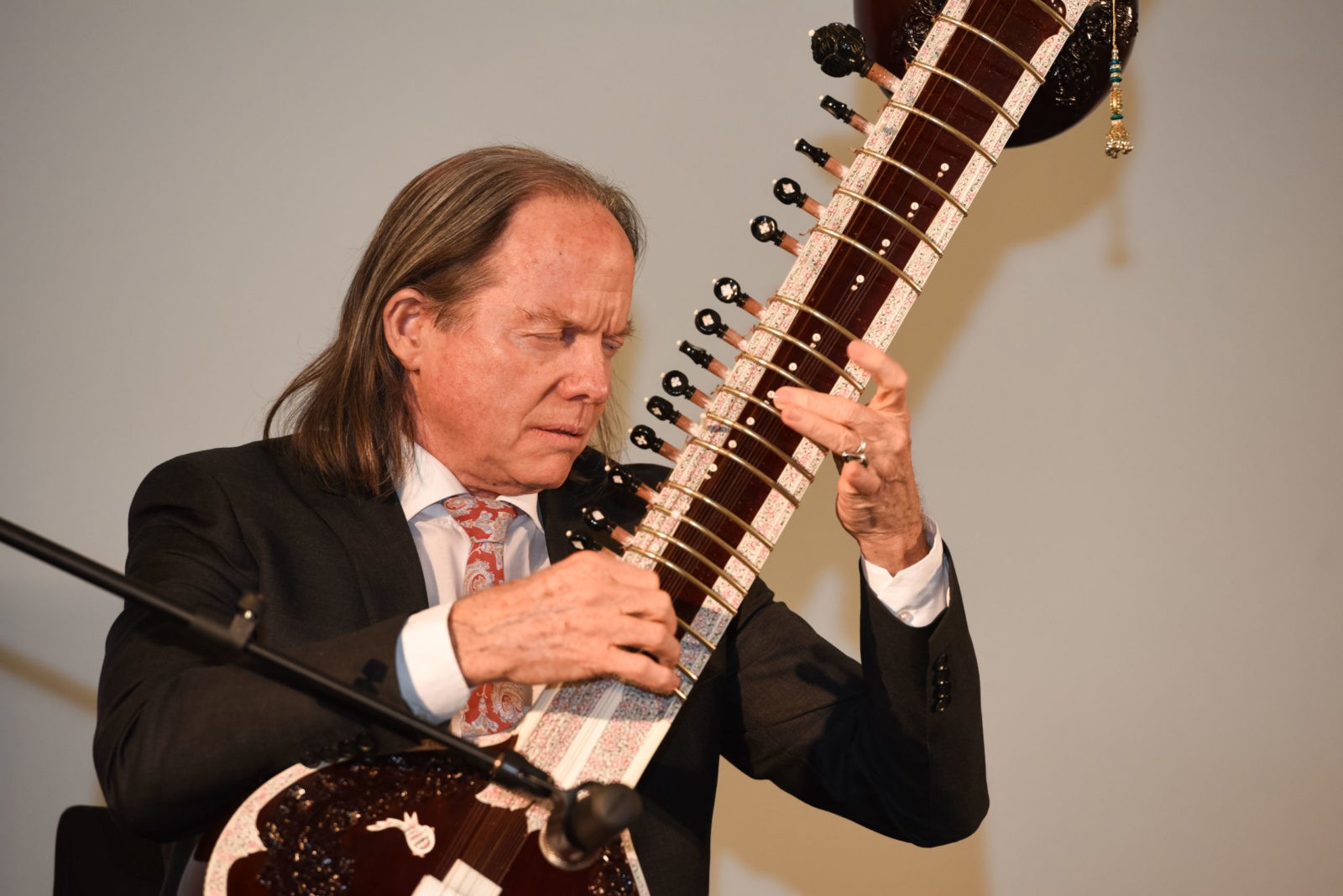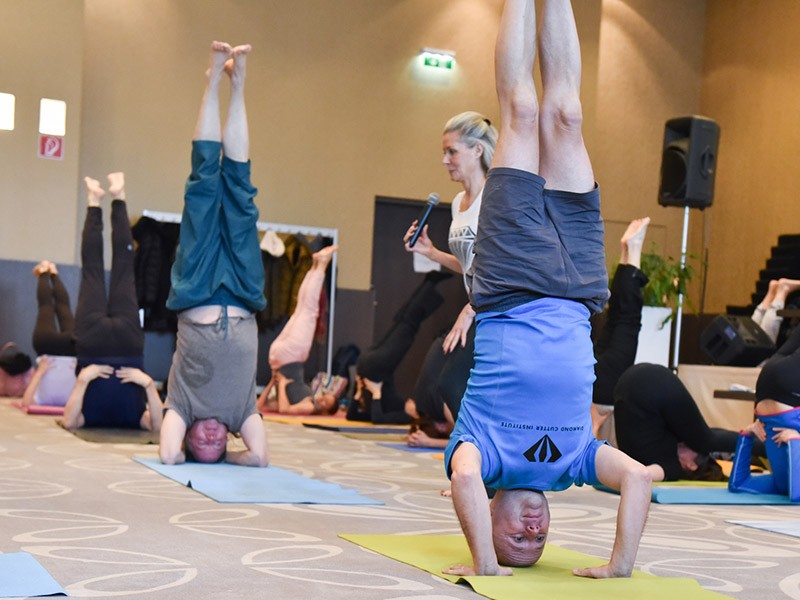 He was the first American to receive the title of Geshe (Master of Buddhism)
Michael Roach completed a 20-year degree at the Sera Mey Monastery University, one of the oldest educa­tional insti­tu­tions in the world. The diamond cutter system is based on the Diamond Cutter Sutra, the oldest book in human history that can be dated with certainty.
Michael Roach is an influential teacher of our time
Many successful and influ­en­tial people all over the world have got to know and used the diamond cutter system through Michael Roach in recent years.
Roach achieved incredible economic success by applying the principles
Andin International, which he helped running, grew from a start-up to a global leader in the jewelry industry with annual sales of $ 250m. It was one of the fastest growing compa­nies in New York and was bought by Warren Buffet in 2009. He used his expe­ri­ence as an entre­pre­neur for his book "The Diamond Cutter", in which he explains the diamond cutter princi­ples in the context of the modern busi­ness world.
His books have been translated into 30 languages and sold around 2 million times
Michael Roach invests his profits in many new projects, inclu­ding the
Asian Classics Input Project (ACIP)
that he laun­ched in 1988. In 30 years, more than 16 million pages of old docu­ments have been digi­tized and made avail­able to the public online for free. In addi­tion, many Tibetan refu­gees received work as part of this project.
Roach is training more than 30,000 people in 25 countries annually
The founder and presi­dent of the
Diamond Cutter Institute (DCI)
inter­na­tonal trai­ning center helps people around the world develop their poten­tial and achieve breakthroughs in all areas of life.